F.Repair

Branding Visual Identity
Design Project
客戶 : 芙姵爾生醫股份有限公司
品牌 : 夫佩爾
Client : FullRepair Biomed CO., LTD.
Brand : F.Repair
Published on 03. 01. 2022
F.Repair

Branding Visual Identity
Design Project
夫佩爾的誕生,來自於癌友在康復後對於皮膚、健康的需求,而在漫長的治療過程中,身體承受了無法想像的傷害,如何給予癌後肌膚友善的保養,並有效的改善,讓癌友們在康復後也能更有自信的面對生活,是研發團隊所堅持的理念。
夫佩爾為台灣首間專為癌症患者研發的醫療級品牌,在釐清品牌定位的過程中,將原本名稱『芙姵爾』較為女性的名稱,改為『夫佩爾』,擷取自大夫的夫與敬佩的佩,以強化品牌專業與信任感,為的是訴求在修復肌膚照護的路上不分性別。在深入理解品牌後,為其擬定5R核心:Radiation、Relief、Repair、Real、Recover,傳遞品牌的專業且可提供實質成效的產品,幫助消費者進行全方位的舒緩。
在品牌色的設定上,選用象徵健康感的深湖綠,帶出舒緩放鬆的感受。Logo識別設計上,以簡單、專業及品牌核心5R帶出整體視覺基調,採用品牌英文名的字首F跟R,結合拉鍊修復的意象,傳遞出醫療守護的專業感。品牌核心價值是品牌內外的共同準則,以此延續品牌的未來發展,設計5R圖騰作為品牌推播和宣傳的形象,並藉此讓消費者記住品牌的承諾。而輔助圖形則以拉鍊轉化至版面上的視覺元素,象徵品牌修復的精神理念。


The reason F.Repair was born is from seeing the cancer patient's needs, the patient's body takes unimaginable damage in the long term treating process, that how to give them nice care, effective improvement, and let them face life more confident after cure, is the main concept of F.Repair development team.
F.Repair is the first medical brand specializing in developing products for cancer patients in Taiwan. In the process of clarifying the brand position, thinking about the restorative road has no gender, so make a little change on Chinese brand name from "芙姵爾" to "夫佩爾", to enhance profession and trust. After understanding F.Repair deeply, creating 5R cores "Radiation、Relief、Repair、Real、Recover" for transferring the profession of the brand and afford the effective improvement product that helps customers all-round relief.
In addition, taking the deep lake green symboled healthy on branding color setting brings out the relax feeling. The logo identity design combines the F and R to create a zipper shape that represents cover and repair meaning, and more, create zipper auxiliary graphics on the packaging layout design for keeping the main concept of repairing. Furthermore, the branding core value is the common standard for continuing the future development of the brand, that design the 5R pattern image for promotion, and let customer remember the promise from F.Repair.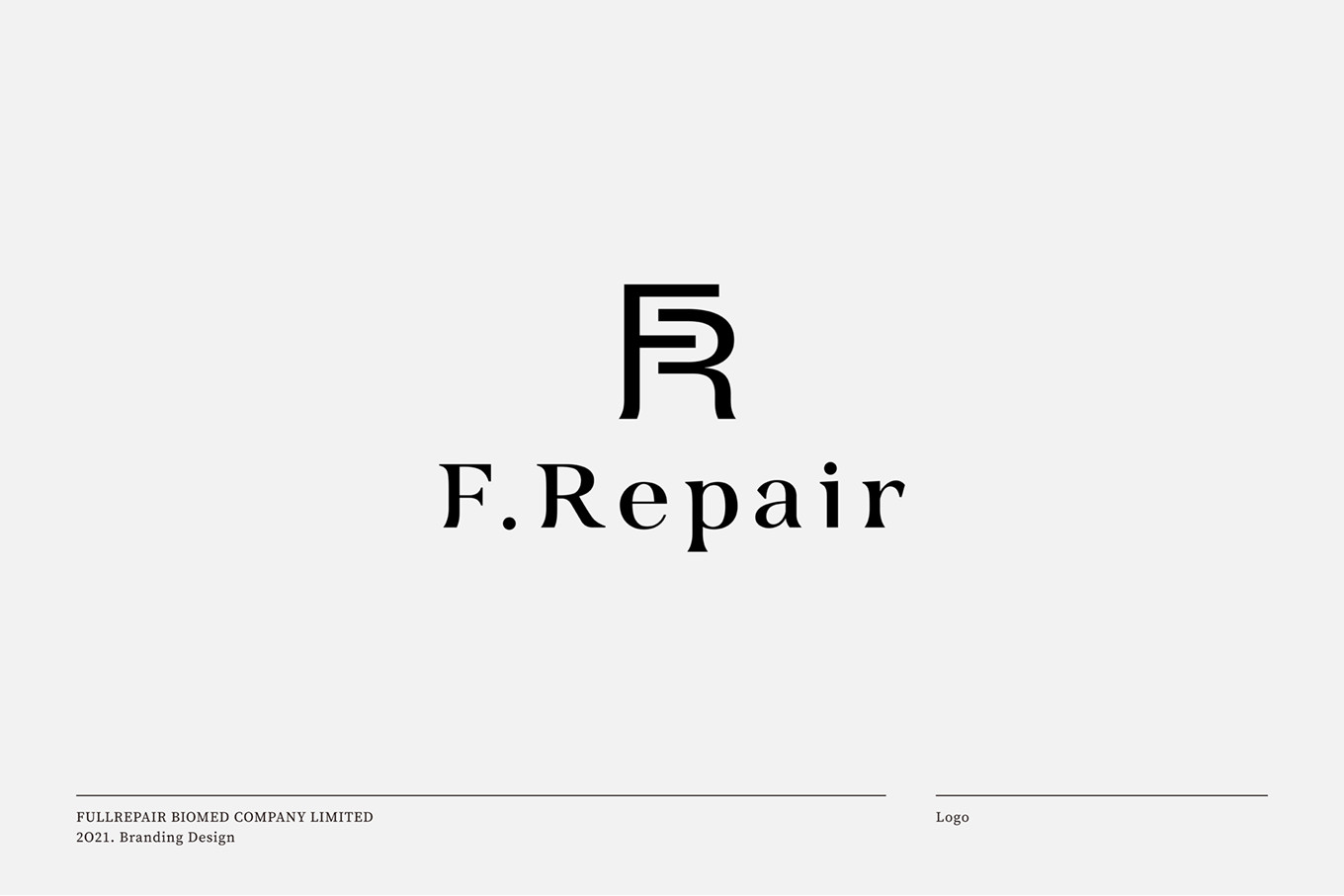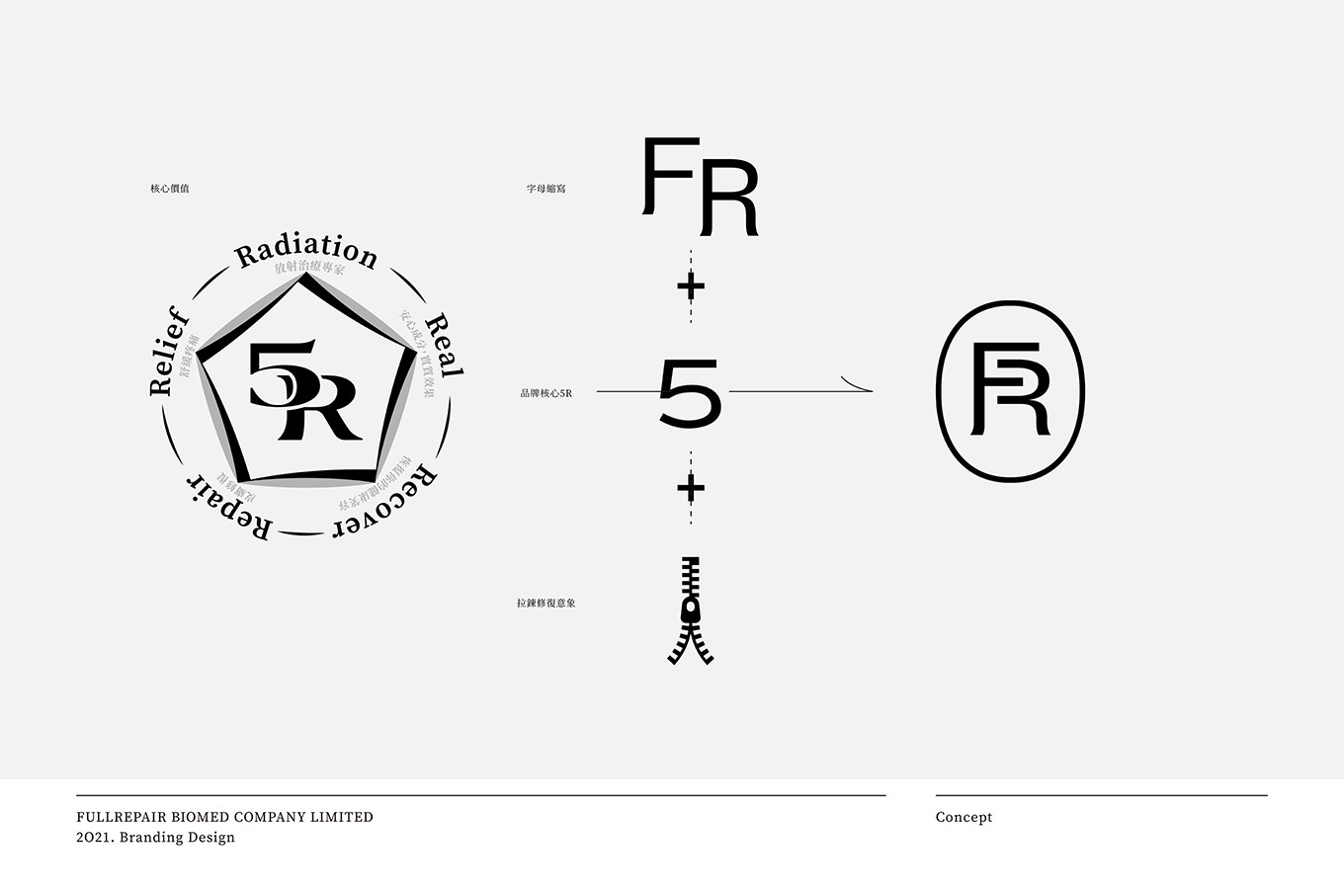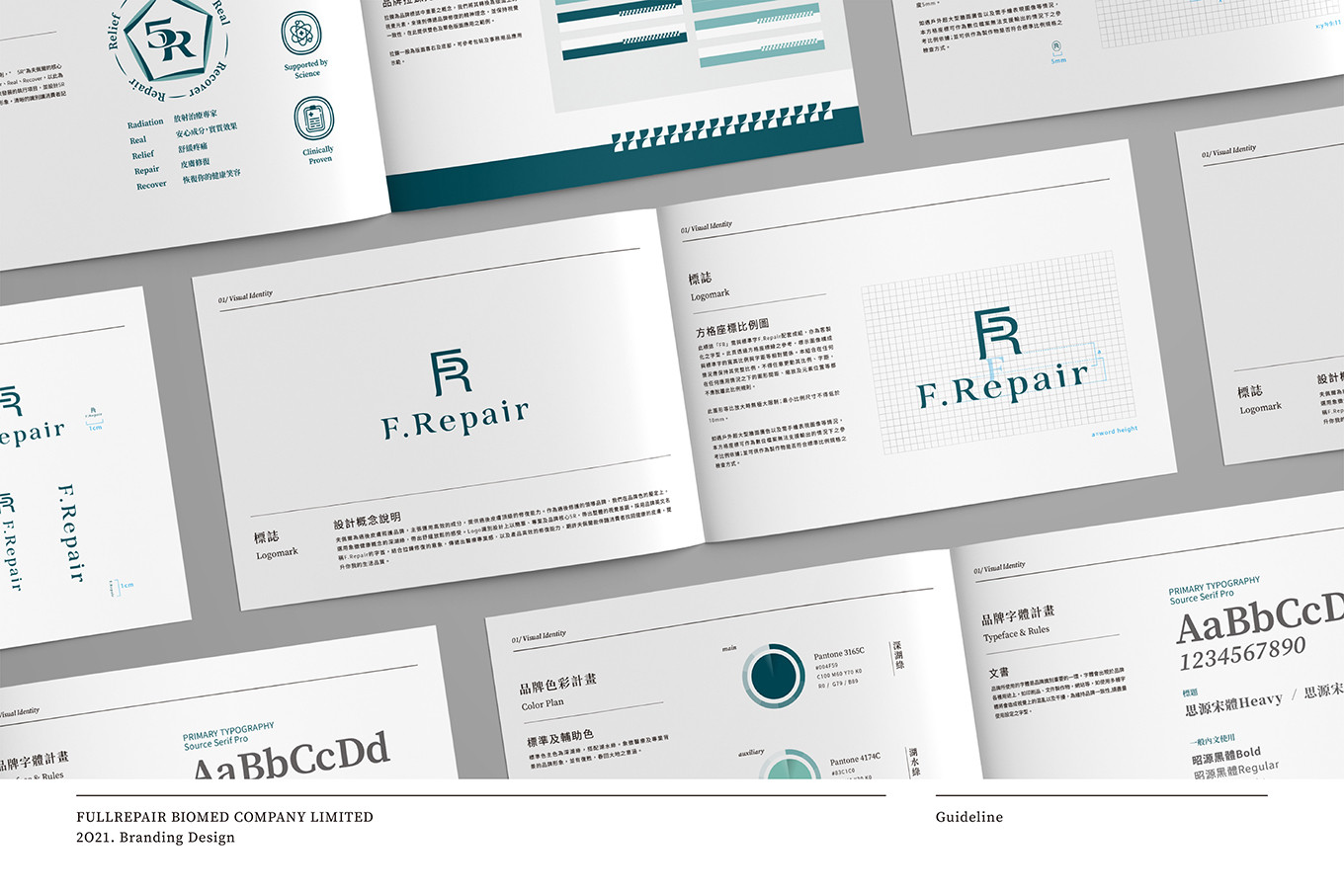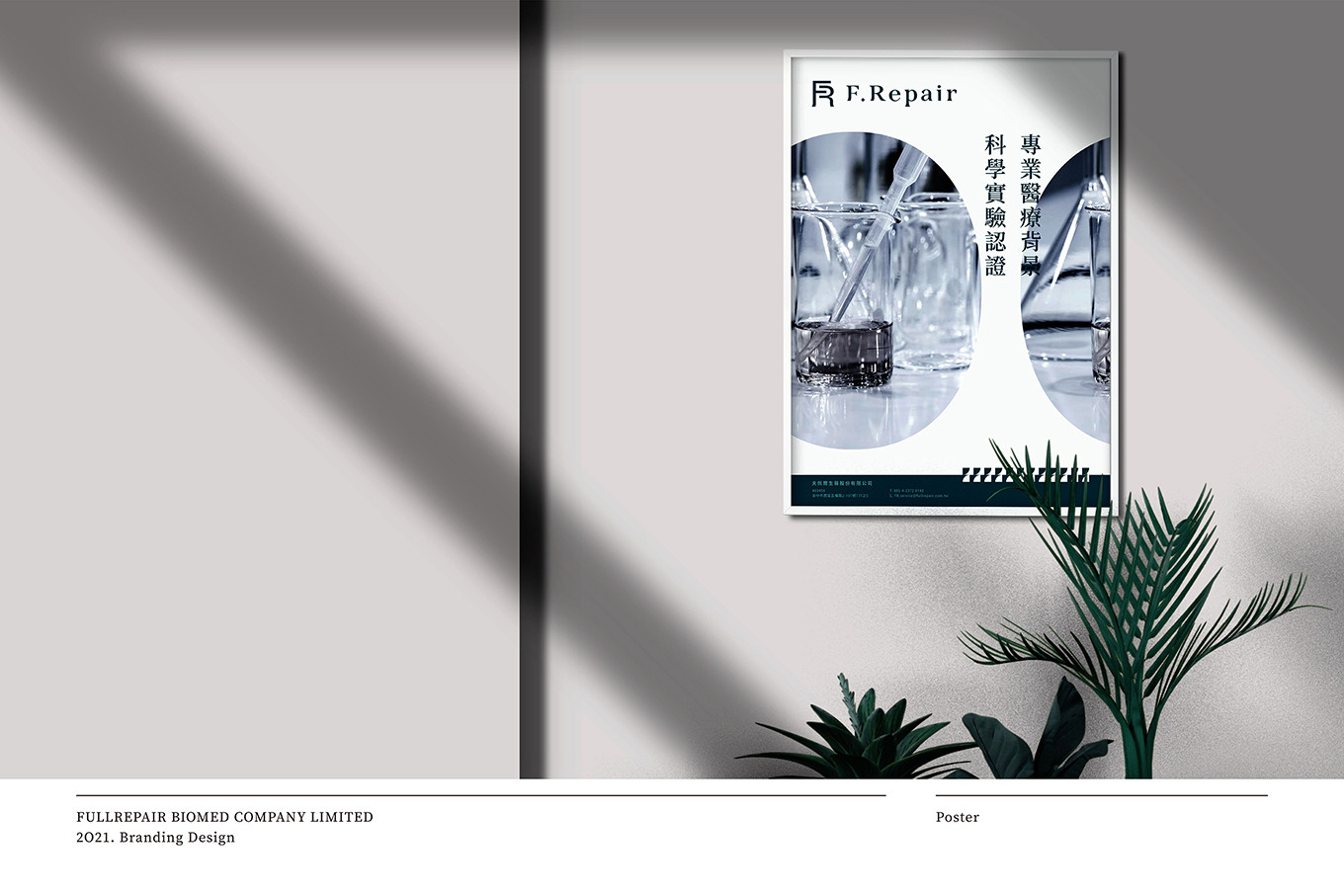 View more projects
Next post